Hot Lava
Originally performed by
Composer
Kevin Hendrickson and Loren Hoskins
Lyrics
Kevin Hendrickson and Loren Hoskins
Performer(s)
Kevin Hendrickson and Loren Hoskins
Films
Shows
Attractions
Video games
Albums
Preceded by
Followed by
Video
[Source]
Hot Lava is one of the closing musical number featured at the end of Jake and the Never Land Pirates. The song preformed by Sharky and Bones.
Lyrics
Don't touch the ground cos it's hot, hot lava,
Don't even go on your tippy toes,
Don't touch the ground cos it's hot, hot lava,
You can't even go on your tip tip tippy toes,
If you drop your tricycle hat don't pick it up, in less you've got a 10 foot pole :and protective gloves,
When I say it's hot I mean it's really hot,
It could take a million years before that it is not,
You can't bother with hot lava,
It's to way hot to step upon,
So swing and climb from vine to vine like a monkey does it all the time,
Hot lava, hot lava, hot lava,It's real hot.
Music Video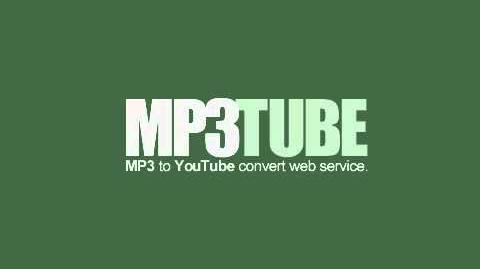 Ad blocker interference detected!
Wikia is a free-to-use site that makes money from advertising. We have a modified experience for viewers using ad blockers

Wikia is not accessible if you've made further modifications. Remove the custom ad blocker rule(s) and the page will load as expected.